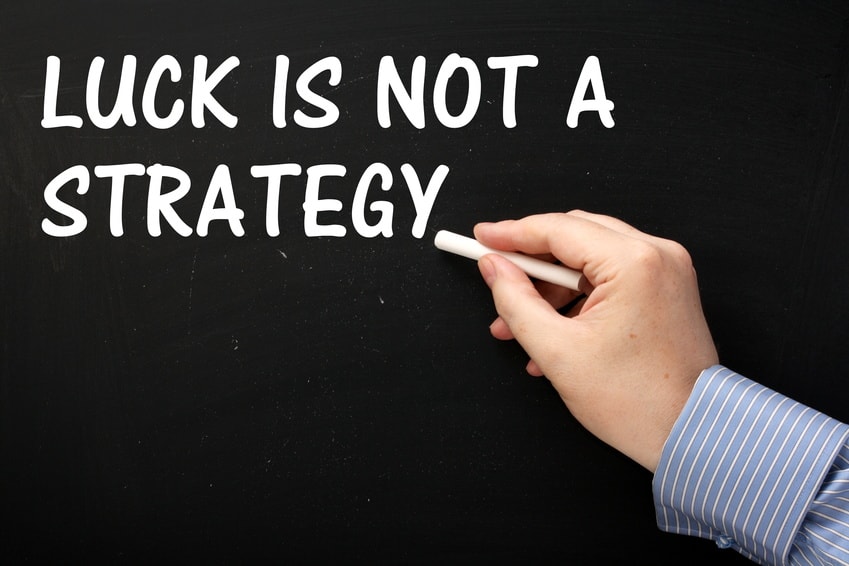 7 Must-Haves for a Great 2019 Business/Marketing Plan (and Year!)
Summer means warmer weather in the northern hemisphere and, with it, the looming business/marketing plan and budget season. At some hotels, it takes on a life of its own, distracting hoteliers from their 'real' job of serving customers and guests.
This doesn't need to be the case. Start a new approach with a solid template that covers the key elements. This will help you collect relevant data, analyze the information and, from that point, determine an effective strategy that will beat the performance metrics, including the competition.
I've developed and authored countless plans throughout my career. Here are 7 of the proven must-have components of a great plan:
External Considerations
A situational overview of economic, political and local issues for the coming 18 months that could impact your hotels' performance (either positively or negatively). While many are difficult if not impossible to predict, they will be worth documenting and considering.
Change in demand generators. The arrival or departure of a large tenant in a nearby office tower, changes in the airport and airline routing, and major construction projects are all examples of demand generators that could impact the hotel. For city hotels, the robustness of the convention calendar for the year and each convention's size provide valuable information to help determine when compression will start to have an effect on business.
A competitive set review: identify the competition's major renovations, new hotel openings and hotel closures. In each case, identify what market segment and even customers will be impacted or targeted and how your hotel can leverage opportunities or find new customers if necessary.
Internal Considerations
What is the long-term 'ideal' business mix? Combine the revenue of similar market segments into 3 categories: leisure transient, corporate transient and group (as appropriate for your hotel). Compare where you are now with where you want to be in 3 to 5 years. Narrowing it down to 2 or 3 segments makes it easier to identify the ideal. Be sure to factor in new or eliminated demand generators and changes to the competitive set. The gap between current business mix and the long-term ideal will be another data point in compiling the 2019 strategy.
Understand your current customers by segment with data such as top feeder markets, industry (if applicable), top accounts and distribution channels metrics. Knowing who your current customers are and why they stay with you is the first step to figuring out where and how to target to get more people like them.
Pulling It All Together
After analyzing the above information and any other factors that may impact your hotel, as well as other revenue streams such as food and beverage, develop your hotel's core strategies for 2019. These are the 'what' you need to accomplish so the hotel doesn't have a disastrous year. Three to 5 is the ideal number; any more strategies will be forgotten.
Tactics or action plans is the final component and form the 'how' of implementing the strategies. This is typically the largest part of a plan, since it should cover actions for:

each market segment greater than 5% of overall room revenue;
food and beverage by outlet and catering/banquet revenue;
expenses for each action (if applicable), including travel; and
marketing actions such as public relations and social media.
A business/marketing plan isn't meant to justify the production of an annual tome that is never reviewed again. It's a working guide for the next 18 months and, at a minimum, should be reviewed quarterly to ensure activities are being completed and are on-course to accomplish the strategy.